School of Prophecy
Recognizing and Equipping Prophetic Ministries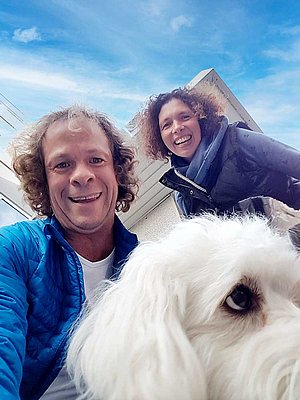 Jakobsbrunnen is a school for prophets - specifically designed for those who have accepted their calling as prophets.
In regular training sessions, participants delve into biblical foundations: the unseen world, angels, praying in tongues, my worth in Christ, pictures, and visions...
A completely new area focuses on Heavenly Kids. We guide children into their prophetic calling, helping them discover and live out this calling.
All these schools are exceptional, distinct. We witness the participants growing in their ministry at an unusually rapid pace.
Course overview
Jakobsbrunnen® at a glance
Jakobsbrunnen
Basic Course in Prophecy
Zoominar
238,- Euro

Jakobsbrunnen for Kids "JFK"
Online Course
Zoominar
50 € per six months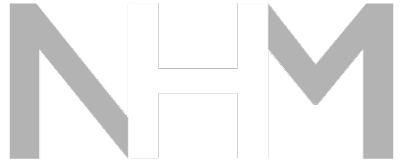 Our prophetic school builds upon the seminars of Nothing Hidden Ministries. Attending one of the Nothing Hidden courses is a prerequisite for participation.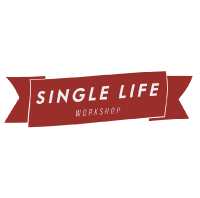 This course series is tailored for singles as well, serving as preparation for marriage and providing essential relationship tools that can be applied in all areas of life.
What our participants say
---